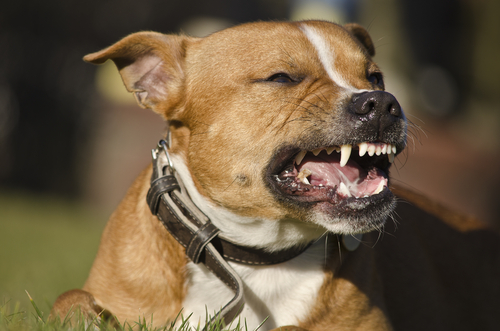 If you or someone you know has sustained a dog bite injury in the Treasure Coast or in South Florida, contact the Law Offices of Peggy Cruz-Townsend, P.A.
Attorney Peggy Cruz-Townsend works with victims of dog bite incidents on a contingency basis.  This means that our firm will not collect any attorney fees or court-related costs from you unless we recover money for you in your case.
To prove negligence, our law firm would immediately gather evidence such as photographs and/or video recordings of your injury,  obtain your medical records, obtain any police report and interview witnesses about the incident. It is important to contact an attorney immediately after a dog bite injury because time is of the essence.
Please contact us for a free consultation at 772-249-4502 in Fort Pierce or 954-524-5297 in Fort Lauderdale.