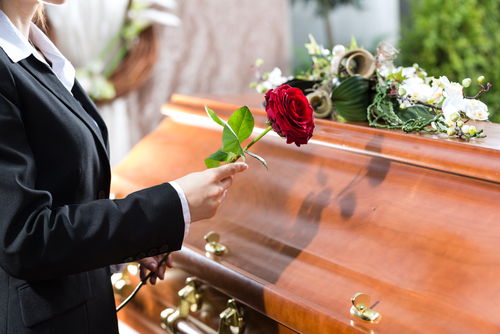 Losing a loved one is devastating.  Especially when the death is due to the negligence of another party.  Here at the Law Offices of Peggy Cruz-Townsend, we will provide you with resourceful and dependable care.  Contact us today at our Fort Pierce or Fort Lauderdale location.
Attorney Peggy Cruz-Townsend works with victims of wrongful death on a contingency basis.  This means that our firm will not collect any attorney fees or court-related costs from you unless we recover money for you in your case.
To prove negligence, our law firm would immediately gather evidence such as photographs and/or video recordings of your loved one's injury,  obtain your medical records, obtain any available accident report and interview witnesses about the incident. It is important to contact an attorney immediately after a wrongful death because time is of the essence.
Please contact us for a free consultation at 772-249-4502 in Fort Pierce or 954-524-5297 in Fort Lauderdale.