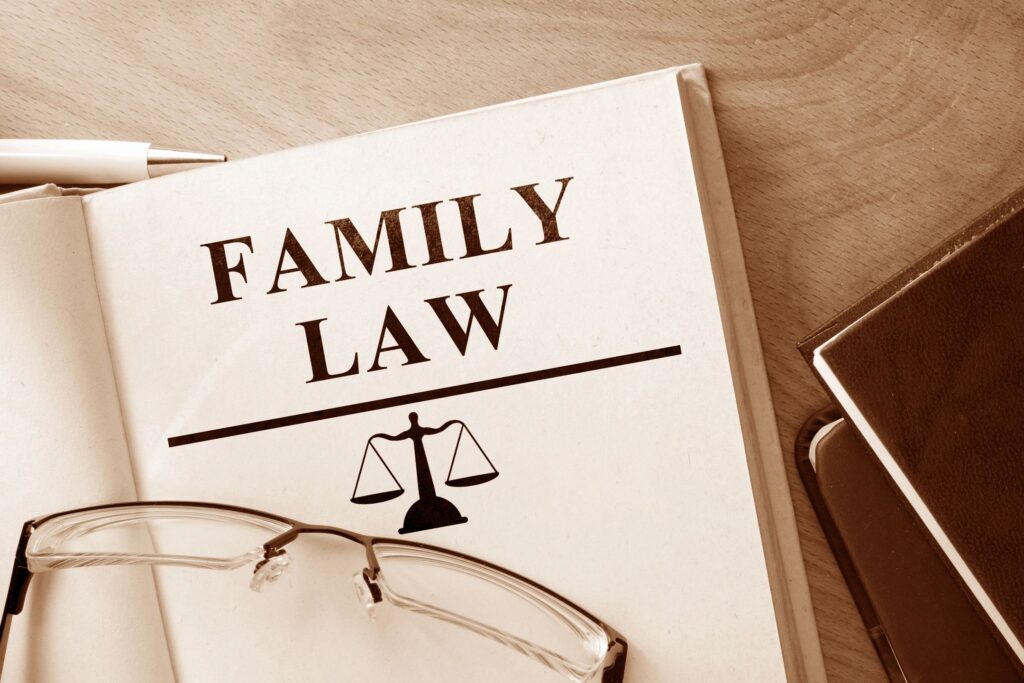 Robbie L.
Peggy Cruz-Townsend is a highly professional, yet personable lady. She handled my Pre-nup. If you want your legal matters taken care of quick, with no hassle & without breaking your wallet, then this is where you go.
KBZA 1980
Desde el día 1 Ms Peggy Cruz-Townsend fue muy cordial y muy profesional. En momentos en que tenia preguntas por dudas y le escribia siempre obtenía una respuesta de inmediato. Muy capaz y competente. Si alguien la necesita para que lo represente no dude en llamarla. Saludos.
Carmen S.
Mrs. Cruz-Townsend was very helpful with my case. She gave me the best advice and is very knowledgeable about the law. She is always on time and always there to answer my phone calls. Her office is very nice and everyone there was every helpful. I recommend Mrs. Peggy Cruz to anyone who wants to win their case.
Marilen M.
Single mother of 3. After 2 bad attorneys representation (took money out of my children's mouth for that). And when all of my Hope's were almost gone, I found Mrs. Peggy Cruz add. Got my children custody, finally started getting child support and My Kids and I are finally a happy family thanks to her. Beyond Highly Recommended. God Bless Her!
Hector J.
Ms. Cruz-Townsend was very professional ,communicated with exceptional skills, and very steadfast and focused on my concerns to make sure the outcome was the best possible for me. I would highly recommend her for anyone of my closest family or friends! Thank you. HJ
Gi G.
Excellent Lawyer. She handled my Divorce, and she did a great job. Peggy is very professional, shows confidence all the time because of her knowledge and experience, and in mi opinion that is very important in this type of cases because you need someone with strong personality.