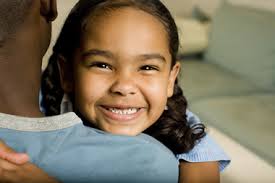 When a substantial change in circumstances occurs, a party may file a supplemental petition to modify child support.  Sometimes people choose to do so with the Department of Revenue (DOR). They choose to do so because DOR will do so at no charge.
Although this may seem like a good idea at first, many soon discover that free isn't always best, and sometimes you get what you pay for. This is because DOR is a government agency that can to handle such matters.  However, DOR attorneys are often so overwhelmed with the amount of cases each must handle, that they rarely seem to be able to expedite cases.  Therefore, the processing of modification cases may take much longer to process when filing for a modification through DOR.
The other alternative is to hire a private firm to file the modification request.  Yes, you will have to pay for the firm's services, but it is more likely that your modification will be processed more quickly because a private firm will usually have a much lower case load than DOR.  This means that if you are seeking an increase or a decrease in child support, you may get it months earlier if you hire a private firm. The amount of increase or decrease in child support that you are likely to receive and when you would like to receive it should be a determining factor when deciding who to hire for your modification.
If you are interested in filing a petition for modification, please contact us at our Fort Lauderdale office at 954-524-5297.